Registration confirmed. Thank you for signing up!
You're about to experience
The Beauty of The Profit Prism 
The 5-Step System to Growing a Small Account
Be sure to:
Check your email for details on how to access the training room.
Set a reminder on your phone and calendar so you don't miss out.
Jeff Williams
PennyPro.com
BONUS "Attend and Stay Til The End for a FREE GIFT"
Trading Doesn't Have to Be Hard
Let Me Show You
How to Grow A Small Account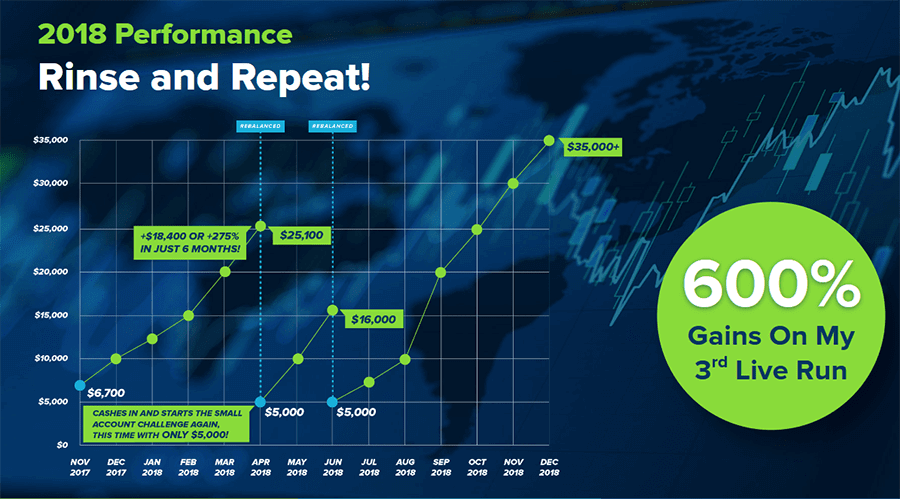 * Results may not be typical and may vary from person to person. Making money trading stocks takes time, dedication, and hard work. There are inherent risks involved with investing in the stock market, including the loss of your investment. Past performance in the market is not indicative of future results. Any investment is at your own risk.