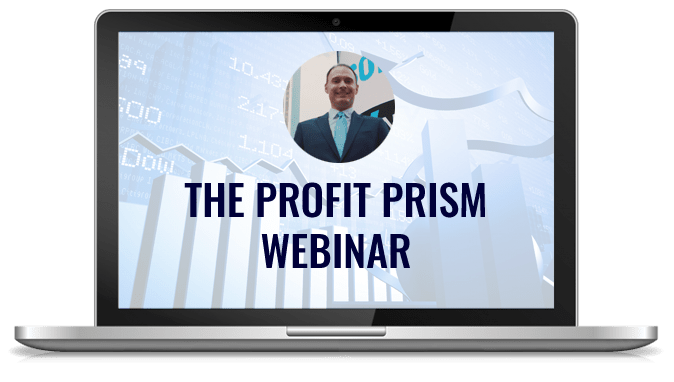 The Profit Prism webinar
In this FREE training, you'll learn how this system has helped me build my small accounts into huge windfalls!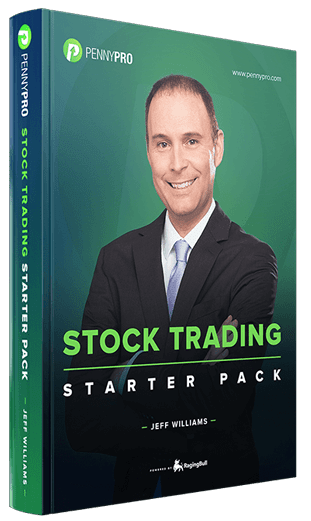 Starter Pack E-book
This exclusive ebook – available nowhere else – breaks down every step of the strategy in clear, simple terms, including how to find the right broker, how to execute each kind of trade, and Jeff's secret to his small account growth (skip to page 37 for that one!).
Small Account Quick-Start Videos
Watch Jeff break down each of the five steps on your checklist in detail.
Lesson 1:  Choosing Your Brokerage Account
Lesson 2:  Charting Services
Lesson 3: Scanning Websites
Lesson 4: Favorite Stock Charts
Lesson 5: How To Execute A Trade Plan