Learn To Find Tomorrow's Biggest Movers, TODAY!
Enter phone for Jeff's Next Profit Prism Platinum Trade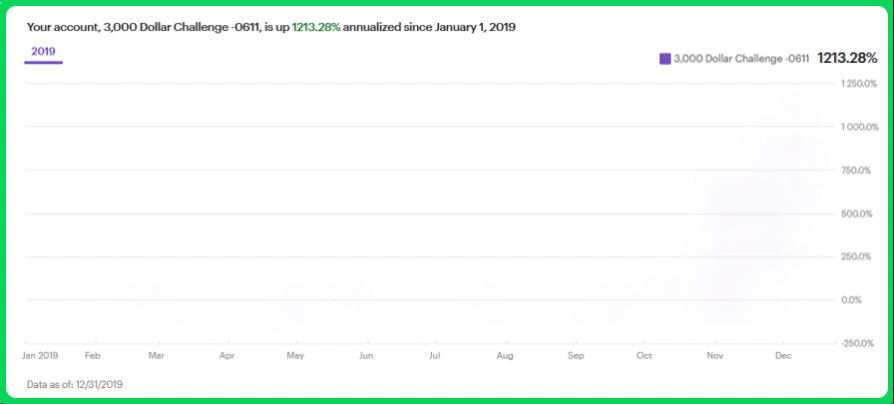 This strategy redefines what's possible with a small account.
Register Now to watch me reveal how I grew a $3,000 Account by 1213% in 2019
Jeff will be live on January 7th at 2 PM E.T.

1
The 3 Lies You're Told By Wall Street
2
How To Find Tomorrow's Biggest Movers Today
3
The 5 Step Strategy To Take Your Small Account To New Heights
4
My New, Real-Money, Live-Trading Small Account Challenge. Starting With Less Than Ever Before
5
Full Exposure As I Live Scan For My Next Profit Prism Platinum Trade

Let Me Teach You To Achieve Consistent, Repeatable Success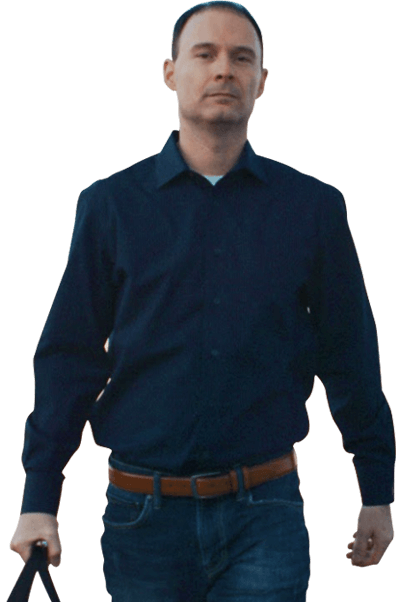 "It's tough to find time to trade. We all live busy lives. I want to show people how they can turn small accounts into large portfolios in just a few minutes per day."
— JEFF WILLIAMS
MEMBER'S

REVOLUTIONARY SMALL ACCOUNT

SUCCESS
nasir kha: Started on Dec 1, 2019 so 55% portfolio growth
Dec 12, 9:53 AM
bethany geu: Jeff, I want to thank you. Since I pulled the band aid off a big loss I am up 58% since last Thursday. I have a ways to go to recoup all but am headed in the right direction and see it coming.
Dec 19, 8:41 AM
john zem: I have been a member for years but I just trade off and on but after stop trading back in Feb this year I got back in the 3k challenge last month and I am up over +7k in profits. Its a nice Christmas! I have just played off the scans in this chat room If you stick to Jeff's trading plan, you can make money
joshua til: Out all of my $ACST @ 2.84 from 1.85 (total of an 8 day swing) Total Gains = +$1,021.12 or +53.5%
Hey Jeff,
I just wanted to drop you a note to thank you for all of the excellent lessons in trading that you have taught me. Never mind that I paid for the Lifetime membership and made $2,000 in the first ten days of starting your service. But it seems that the daily education you give in your chat room along with the vast video training library you have worked to put together have a far larger value than the cost of your program. Your training can be used to build the knowledge curve that one needs in today's stock market. Thanks so much for all you have done and continue to do in your service.
God speed Jeff,
Bob Mills
I don't know where to start. I guess I have to say that everything begins at home. I have been with so many different services and I finally found my home with Jeff Williams. My learning experience has accelerated since I joined about a month ago. Not only am I reading the charts a lot better now, I'm actually making profits. SRRA SBES FELPU RBNW ADXS BNGO MTNB (about $2,200 profits) are huge winners for me from our daily scans. Here's the thing, we look for stocks together and trade together every day. It doesn't get any better than this. Learn and make profits while doing it!
Best,
Dennis
I don't want to call attention to myself in your chat your chat room but here's an example of what you do for my family. I made $1842 in about an hour and a half this morning. I've been going back through your lessons in the Penny Pro Training Table of Contents that you recommended last week. There's some really good stuff in there. Stress that people need to spend a minimum of 45-60 minutes. "Lessons learned, pennies earned!!"
Thanks again & all the best to you and your family.
Alan

Register Now For The First Event of 2020. Find Tomorrow's Movers Today!
Enter phone for Jeff's Next Profit Prism Platinum Trade
* Standard msg & data rates apply. By joining, you agree to our terms and conditions. Text STOP to unsubscribe at anytime. Expect to receive weekly content from us. We will not share or rent your information.