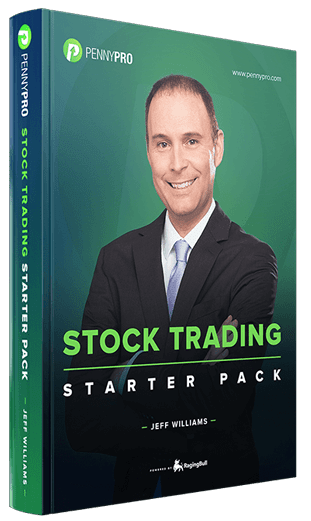 The Profit Prism Starter Pack ebook
This exclusive ebook – available nowhere else – breaks down every step of the strategy in clear, simple terms, including how to find the right broker, how to execute each kind of trade, and Jeff's secret to small account growth (skip to page 37 for that one!).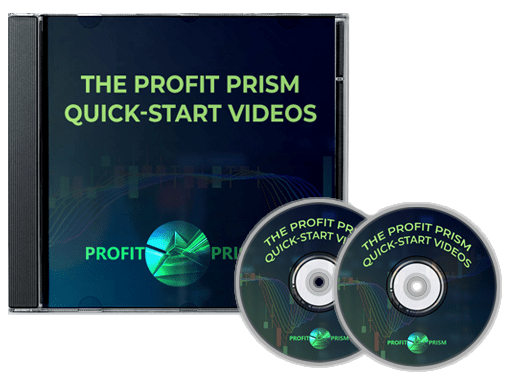 The Profit Prism Quick-Start Videos
Prefer to learn by watching? See Jeff break down each of the five steps on the checklist in detail so that you know your next move instantly.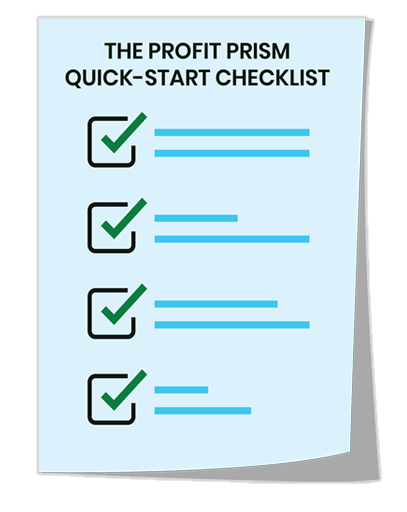 The Profit Prism Quick-Start Checklist
Sometimes, you just want a road map to take action. This checklist features all the ducks you need to get in a row before you trade – five simple steps are all you need!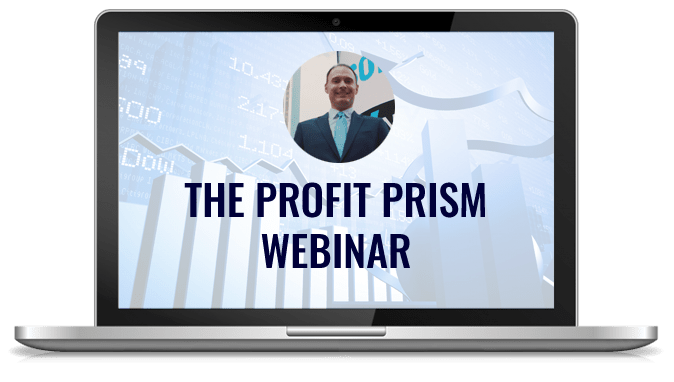 The Profit Prism webinar
Learn the 5 simple steps to grow a small account quickly! In this FREE training, you'll learn how this 10-minute system has helped thousands turn limited funds into newfound fortunes. You'll get Jeff's EXACT
BLUEPRINT for building small accounts into huge windfalls! In your inbox will be a direct link to save your spot in this workshop!